Steinmüller Babcock Environment
Together, we make the world a cleaner place.
In unserer Vergangenheit lesen, um das nächste Kapitel zu schreiben.
Trotz der laufenden Veränderungen auf der ganzen Welt bleiben unsere langjährigen Grundsätze bei Steinmüller Babcock Environment bestehen, und als führender Innovator in der thermischen Abfallbehandlung und Rauchgasreinigung wollen wir diesen Titel auch in den kommenden Jahren weiter aufrechterhalten. Als Teil der Nippon Steel Corporation teilen wir uns die Bühne mit Nippon Steel Engineering Co. Ltd. und arbeiten gemeinsam zielstrebig daran, unser globales Unternehmen zu erhalten, indem wir unser über viele Jahre erworbenes Fachwissen nutzen.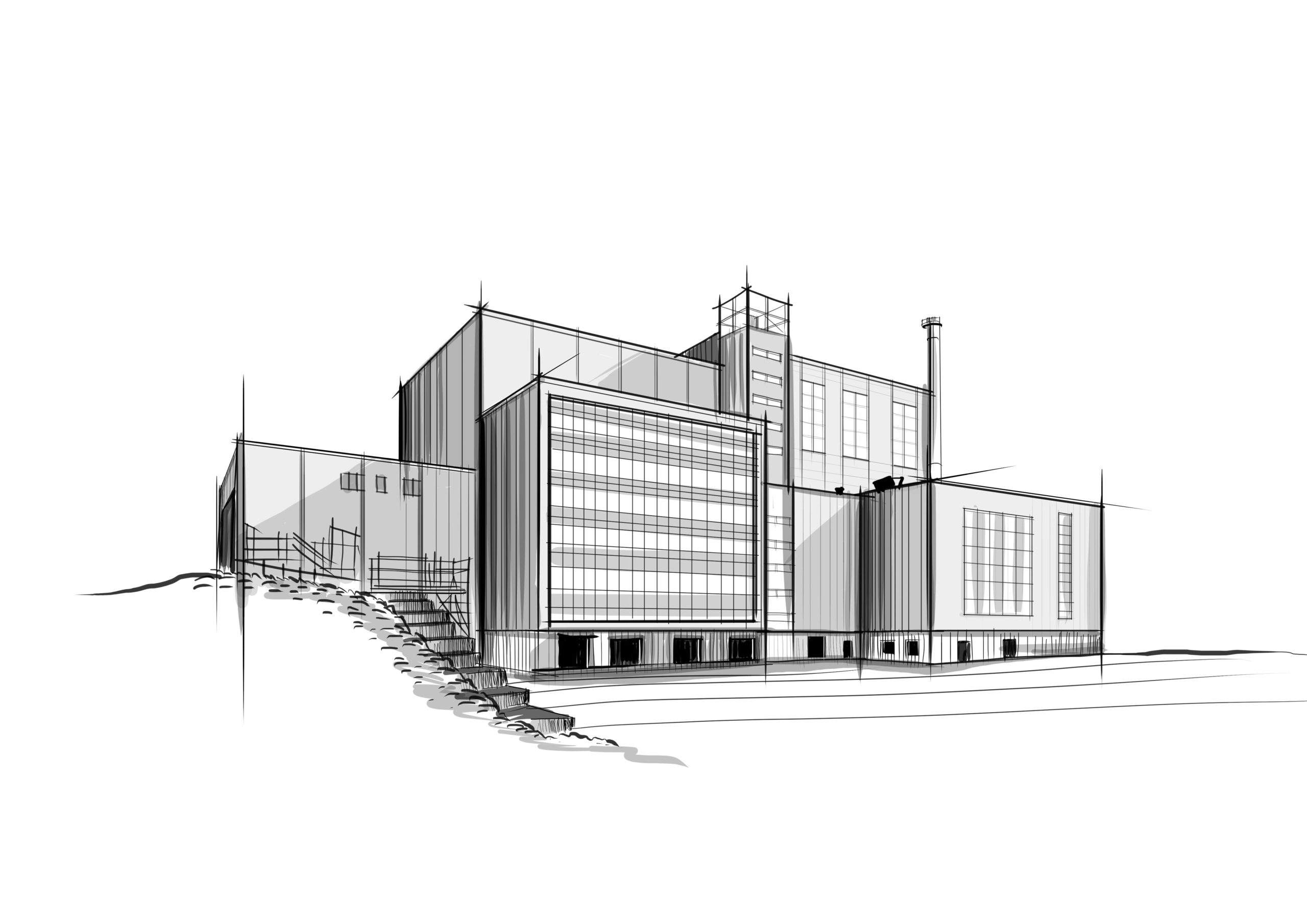 Mehr als 1.600 Anlagen in 50 Ländern.
WIR ENTWICKELN GESTALTEN UNTERSTÜTZEN ERSCHAFFEN DIE ZUKUNFT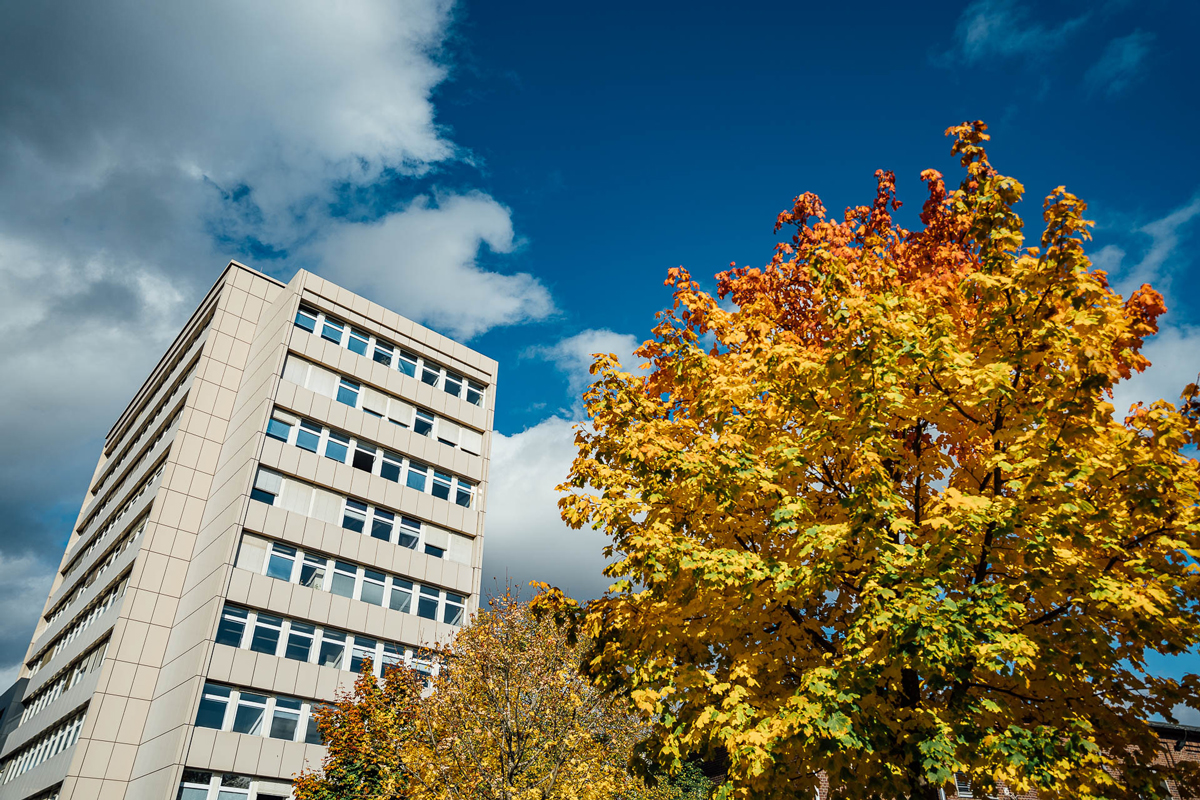 Local roots with a global impact.
Unser Fachwissen, welches sich über 50 Länder erstreckt, bietet die geeigneten Lösungen für die vielen Herausforderungen, die sich uns am Horizont stellen. Weil Kundenzufriedenheit uns alles bedeutet, haben wir uns der Bereitstellung der neuesten Technologie verschrieben und garantieren durch unseren Kundendienst einen unvergleichlichen Service und eine lückenlose Wartung.
Gründung der Schmiedewerkstatt Noell in Würzburg (D).
Gründung der Dampfkessel-Fabrik "L. & C. Steinmüller" durch Lebrecht und Carl Steinmüller in Gummersbach (D).
Bau des ersten Steinmüller-Kessels, der heute im Deutschen Museum München (D) steht.
Gründung der Deutschen Babcock & Wilcox Dampfkessel AG in Oberhausen (D).
Inbetriebnahme der ersten Müllverbrennungsanlage in Göppingen (D).
Inbetriebnahme der ersten Sondermüllverbrennungsanlage mit Drehrohrofen in Bürrig (D).