In 1874, the town of Gummersbach witnessed the first construction of an L. & C. Steinmüller steam boiler, which would go on to shape the development of the modern boiler throughout Europe. The brothers understood the fundamental principles of building a business from the ground upwards. It was evident that the business wouldn't flourish if they weren't daring in their deals, intuitive in their inventions, and with a lot of temerity in their technical approach.
From then on, HZI Steinmüller has adopted this attitude as its own, knowing no bounds and seeding new ideas, the company has launched many successful innovations into the industry field, such as the first industrial SCR (Selective Catalytic Reduction) large-scale plant in Europe, the Inconel cladding used in a Waste to Energy plant, and the world's first water-cooled grate. All of these technologies stand as evidence that we have continued to pave the way as the Steinmüller brothers did many years before.
Innovation Drives our Industry Forward, to the Benefit of All.
Made in Germany, HZI Steinmüller products and over 1.600 reference plants stand testament to our expertise. Every single one of our 200 employees works at our German headquarters or on-site at our many plants around the globe. Flexible, medium-sized, and dexterous, our company is conjoined with the Swiss-Japanese Hitachi Zosen Inova Group. A vast network of stellar professionals and partners helping us to exceed global demands. 
"How can the quantities of waste arising be treated in an environmentally friendly and energy efficient manner?"
Progress Requires a Foundation to Support the Growth.
Our plants offer a solution to one vital question of our century: "How can the world's waste be treated in an environmentally friendly and energy efficient manner?" Progress requires a foundation to support the growth. The journey can only be made possible by highly qualified employees, who are supported by a well-established process, and accompanied by all necessary certifications. It goes without saying that we work on the basis of a management system in accordance with DIN ISO 9001.
What particularly distinguishes us from others is that we are a certified boiler manufacturer (2014/68/ EU, Annex III module H1) and can build according to ASME standard. HZI Steinmüller also has one of the lowest accident rates on the construction site.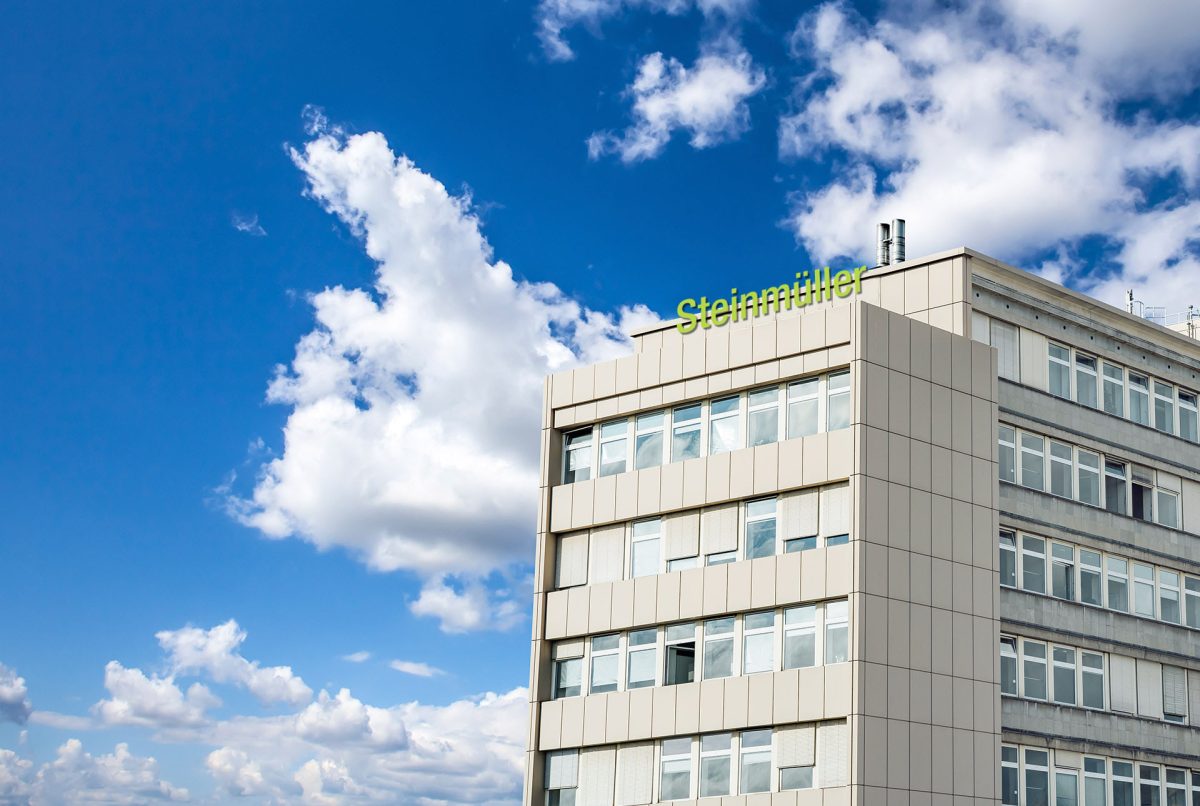 Please Take a Look at Our Moving History of Innovation through More than 150 Years.
Foundation of the Noell forge in Wurzburg (D).
Foundation of the steam boiler factory "L. & C. Steinmüller" by Lebrecht and Carl Steinmüller in Gummersbach (D).
Construction of the first Steinmüller boiler, which is now displayed in the Deutsches Museum in Munich (D).
Foundation of Deutsche Babcock & Wilcox Dampfkessel AG in Oberhausen (D).
Commissioning of the first Waste to Energy plant in Göppingen (D).
Commissioning of the first special Waste to Energy plant with rotary furnace in Bürrig (D).