The performance and robustness of a Waste to Energy plant heavily relies on the combustion grate, often referred to as the heart of the plant. The steinmüller.grate has demonstrated its robustness and reliability for many years in many reference plants and offers excellent fuel flexibility for all types of waste and is available in both air- and water cooled configurations.
Our grate's modular design allows for multiple waste type applications, ranging from municipal solid waste with high moisture content to high-calorific RDF and industrial waste types. Our grate can handle throughput capacities per line up to approximately 400.000 metric tons annually, or 1.200 tons per day.
Our grate is a marvel of modern engineering, providing individual combustion air control in each combustion zone, as well as individually controllable grate movement for waste transportation. This process is only enabled by our advanced combustion control system, and in order to achieve greater burnout quality, the steinmüller.grate system operates with two grate steps, ensuring the waste is properly broken down and mixed during combustion. In return, you are left with a seamless burnout process without violating European regulations.
High Versatility - High Availability
Versatility is what defines our grate. Divided into five combustion zones, both air and water-cooling grate systems permit the treatment of waste using a wide spectrum of calorific values. The air-cooled grate works best for public waste with low calorific values, whereas the water-cooled grate runs optimally for high-calorific combustibles. The air-cooled rows of grate bars are also interchangeable for the water-cooled ones, thanks to the steinmüller.grate's modular construction which guarantees a strong adaptability of our system.
It's no secret that plant operators demand high availability and a long service life, regardless of the combustible. Our grate offers unrivalled performance when it comes to availability, longevity, and efficiency.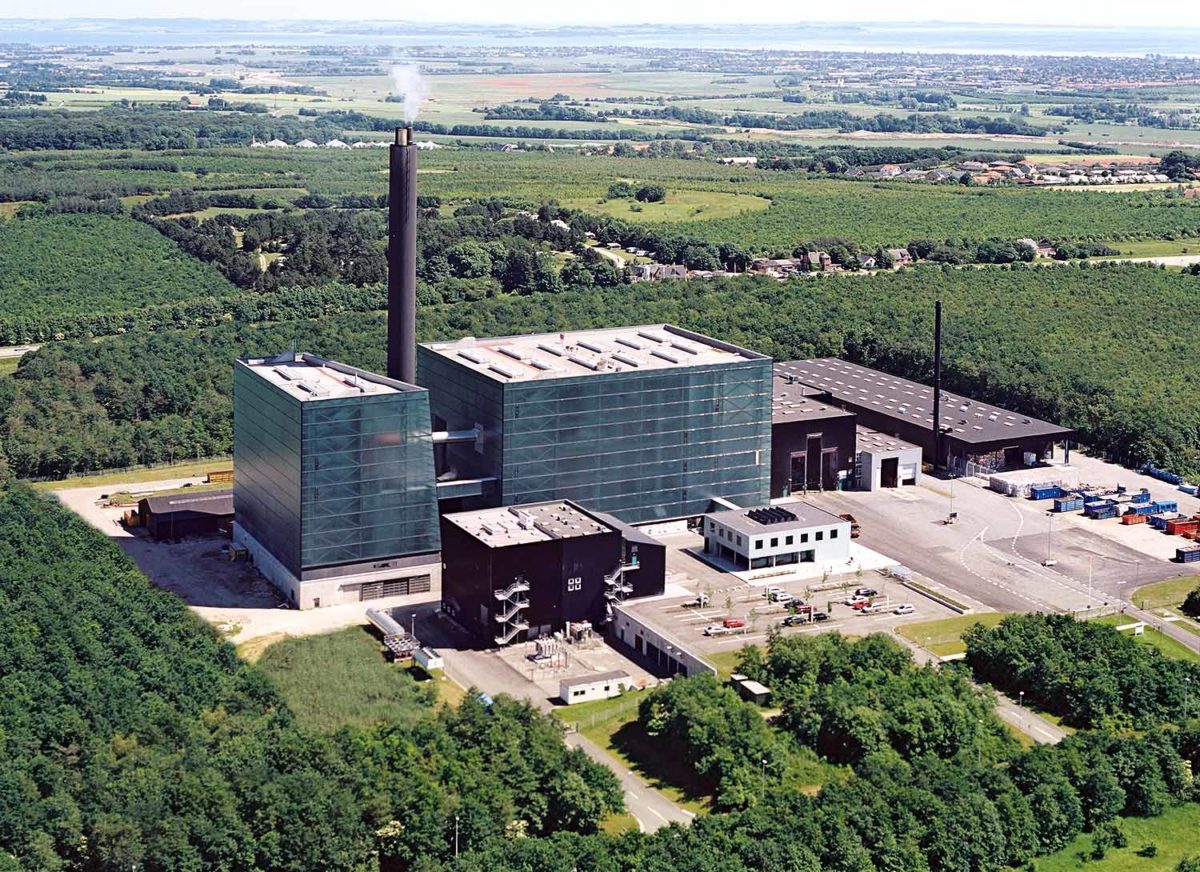 Because of our time spent designing, building and maintaining these systems, our grate represents exceptionality, reliability, and efficiency. With its simplified functionality, downtime is reduced to a minimum, as is the inspection time of our grate systems.
Our goal at HZI Steinmüller is to also brief our customers on the myriad of innovations taking place within our development department, supporting our guarantee of long lasting efficiency and technical optimisation.
"The total metal value in bottom ash from all incinerators in Europe could very well reach beyond 550 million € per year."
WE DEVELOP DESIGN SUPPORT BUILD A CLEANER FUTURE
Hitachi Zosen Inova Steinmüller
Together, we make the world a cleaner place.