Together, We Make the World a Cleaner Place.
The past is an integral part of our future.
HZI Steinmüller by Hitachi Zosen Inova is a world leading provider of Waste to Energy and flue gas treatment solutions, offering a strong track record based on our many years of consolidated experience derived from our historical heritage.
HZI Steinmüller is part of Swiss-Japanese Hitachi Zosen Inova Group, working together globally to make this world a cleaner place.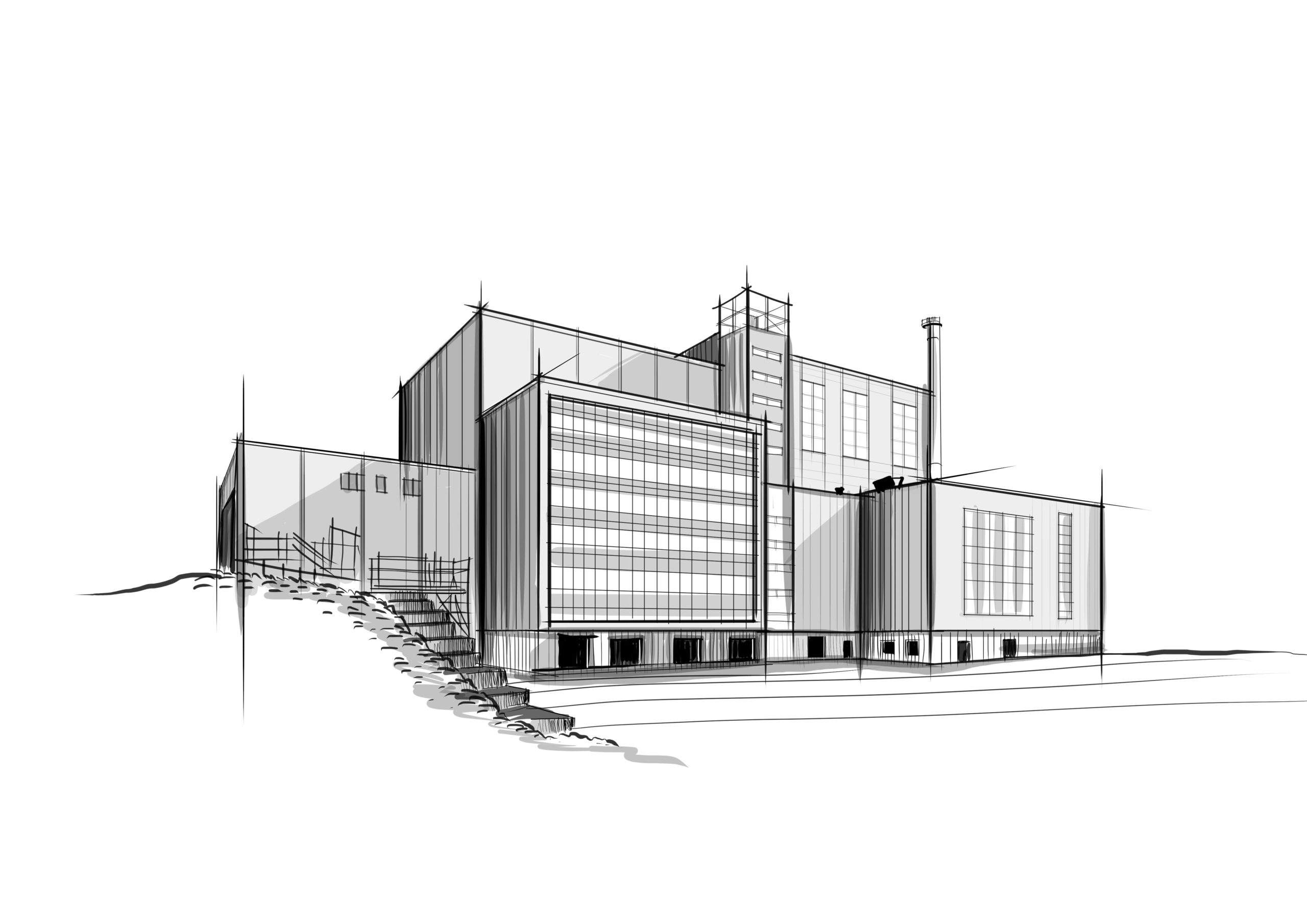 More than 1.600 reference plants in more than 50 countries.
WE DEVELOP DESIGN SUPPORT BUILD A CLEANER FUTURE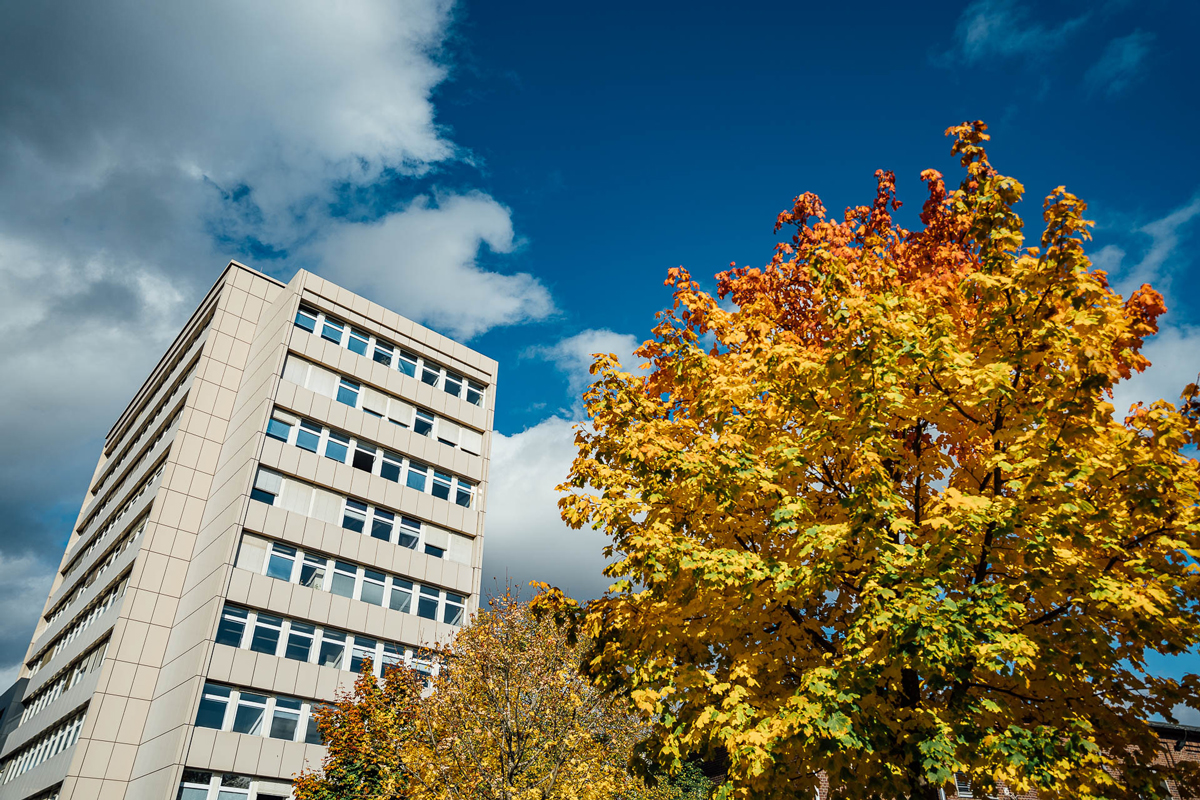 Local Roots With a Global Impact.
The expertise we share, stretching across 50 countries, is the apt combatant to the many challenges we face on the horizon. Customer satisfaction means everything to us, which is why we're dedicated to providing the latest technology, and provide incomparable maintenance through the use of our after-sales services.
Foundation of the Noell forge in Wurzburg (D).
Foundation of the steam boiler factory "L. & C. Steinmüller" by Lebrecht and Carl Steinmüller in Gummersbach (D).
Construction of the first Steinmüller boiler, which is now displayed in the Deutsches Museum in Munich (D).
Foundation of Deutsche Babcock & Wilcox Dampfkessel AG in Oberhausen (D).
Commissioning of the first Waste to Energy plant in Göppingen (D).
Commissioning of the first special Waste to Energy plant with rotary furnace in Bürrig (D).