Hitachi Zosen Inova Steinmüller
Our People
People come first, and even though technical knowledge and fundamental expertise is a large component in delivering a successful project, it is the people of HZI Steinmüller who stand as our most treasured good. Without our team, none of our many undertakings couldn't have been. It is our army of thriving professionals. That combination of young and innovative minds with decades of experience makes HZI Steinmüller a true pioneer and industry leader. Our people work hand in hand on any challenge, without succumbing to difficulties that face them.
Our successes can only be a reflection of our team's efforts.
We listen to all of our employees, which is why HZI Steinmüller is fostering collaboration across all departments and creating a workplace that exceeds far beyond the usual.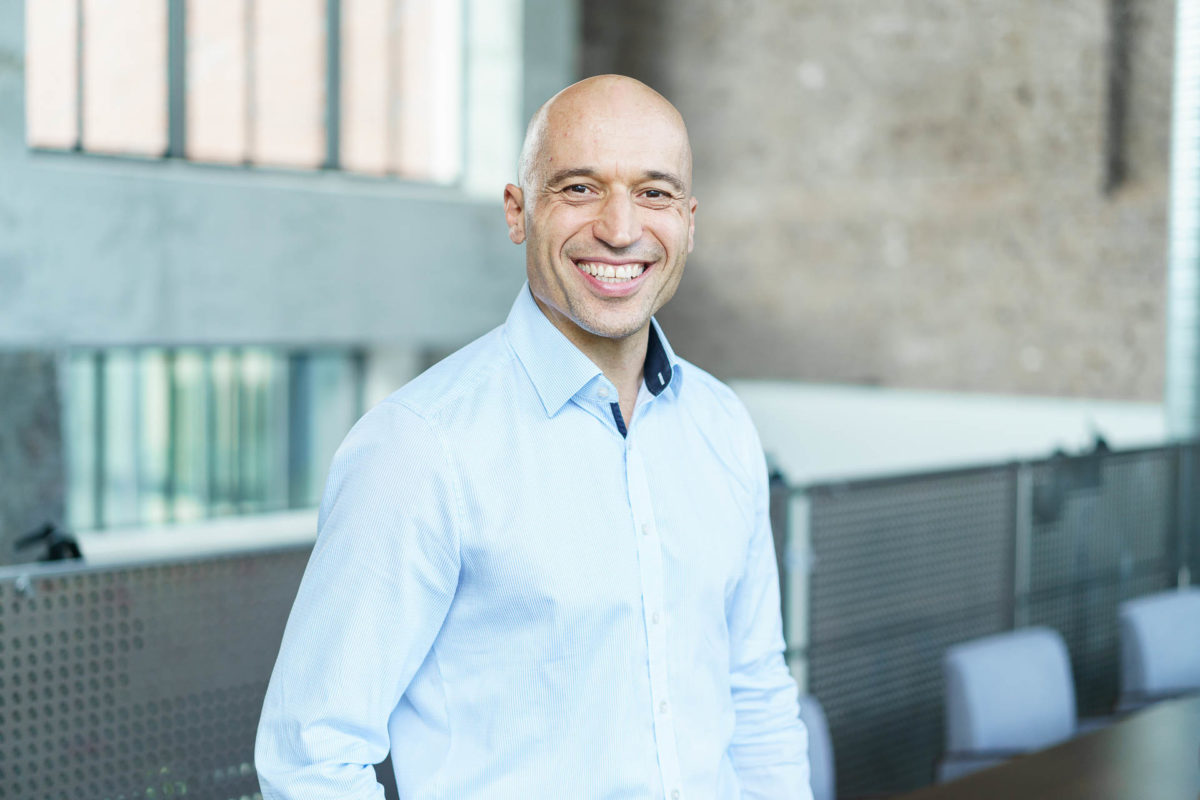 The only way to keep up with the future is by hiring the future.


Investing in the People of Tomorrow
The only way to keep up with the future is by hiring the future.
Hitachi Zosen Inova Steinmüller is wide open to educating and supporting the next generation of young professionals, so that we may keep up with the rigorous demand in thermal waste treatment, and in turn, get to know the employees that make our company what it is. With our young professionals' program for ambitious talents under 30, we succeed in nurturing young creativity while interjecting years of expertise from other experienced staff members. In order to create a truly dynamic communication among our employees, we have shortened the line of communication and skipped dated hierarchies within the program. We want to support the cooperation between employees of all ages, young and old. And so we challenge young professionals to exceed the expected and match the older employees with more experience, thus identifying the most suitable position for each applicant – so that we can keep each employee for decades to come.
Fostering Great Ideas in Already Bright Minds
Allow the possibility for our employees to widen their horizon and therefore profit from their new ideas. When an already prodigious individual finds new creative solutions, true innovations are brought to life. We offer our experienced professionals the chance to widen their horizons and garner profound ideas from other departments to potentially generate new ideas. Through intensive cooperation and individual feedback, every employee gets the chance to evolve in the workplace – regardless of where they start in the evolutionary ladder.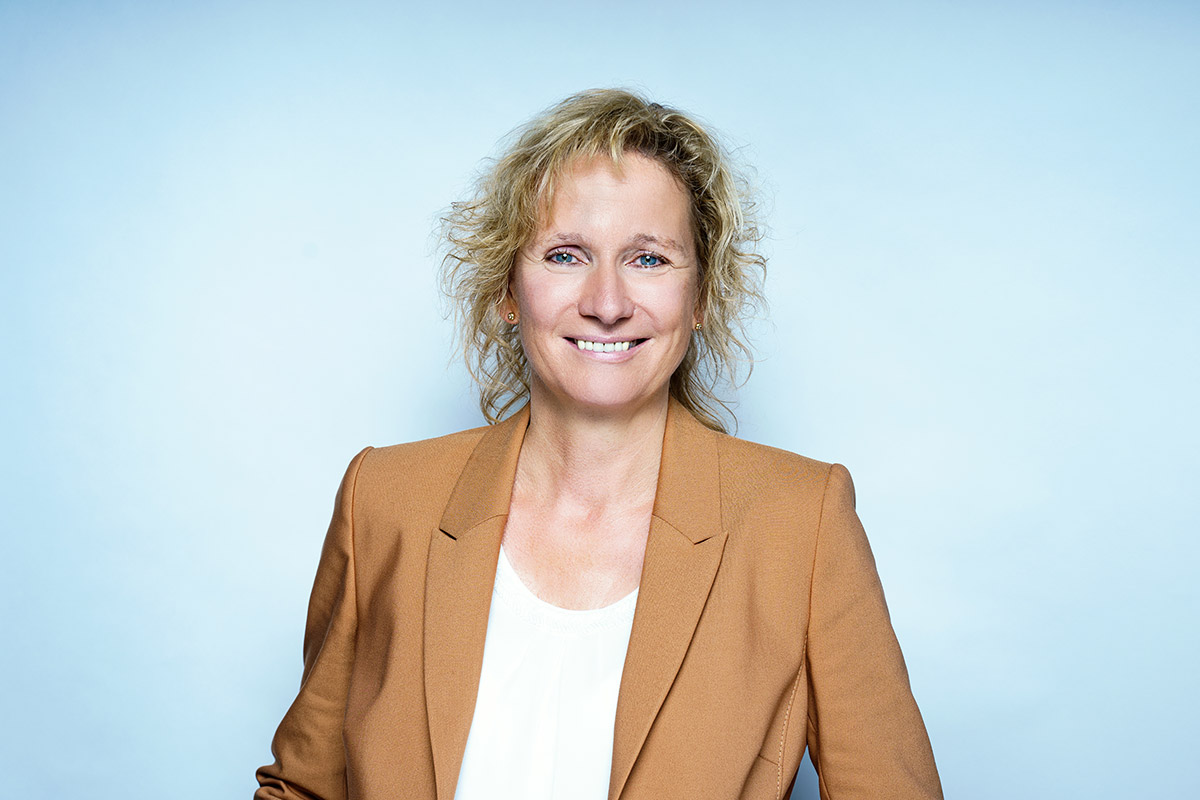 Steinmülller Babcock Environment
Our People

Our successes can only be a reflection of our team's efforts.
Appreciation for Years of Fundamental Work
Eventually, it's time for every superhero to hang up their cape, and reflect on their many years of service. HZI Steinmüller looks forward to seeing employees begin a new chapter, and that is why we would like to help turn the page, by offering our support and feedback. Great things in business are never done by one person. They are done by a collective.
THE PEOPLE OF HITACHI ZOSEN INOVA STEINMÜLLER
Exceeding Expectations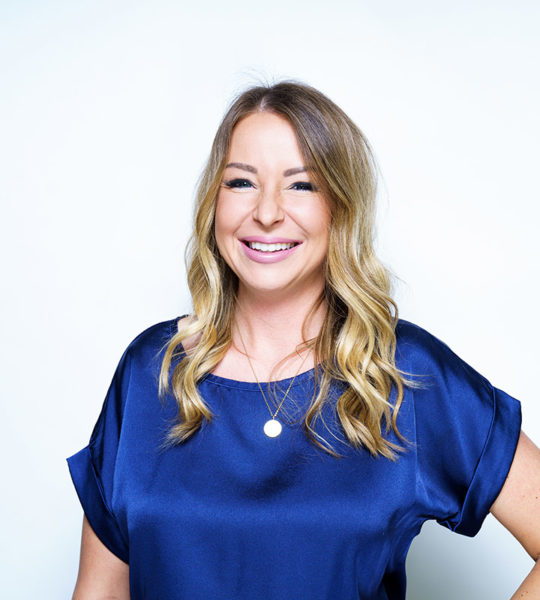 Vanessa M.
Assistant Project Engineering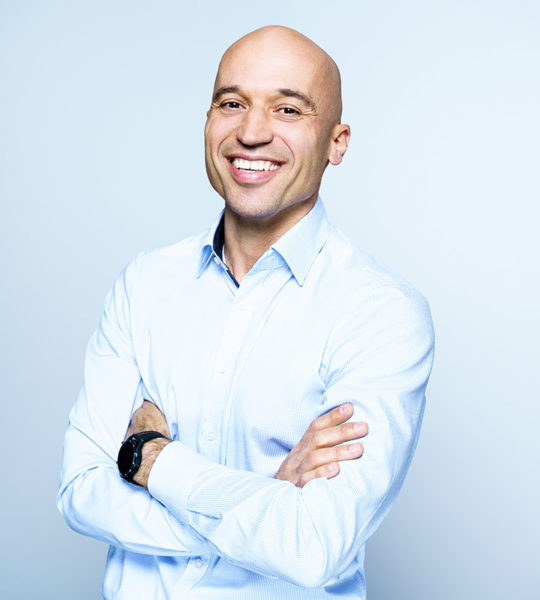 Darko T.
Team Leader Project Engineering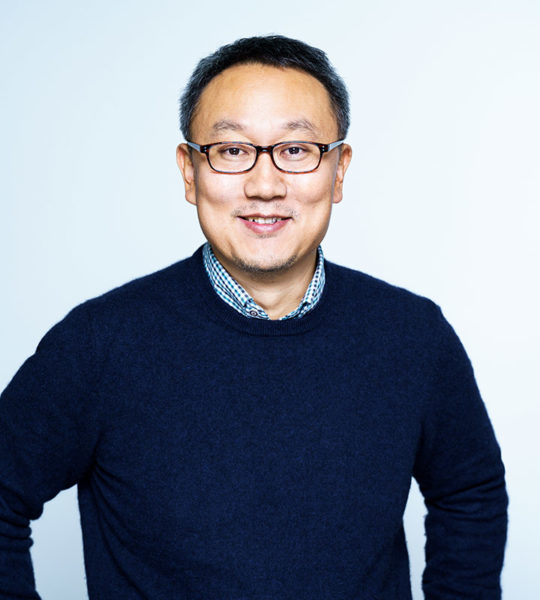 Dr. Ju Pyo K.
Process Engineer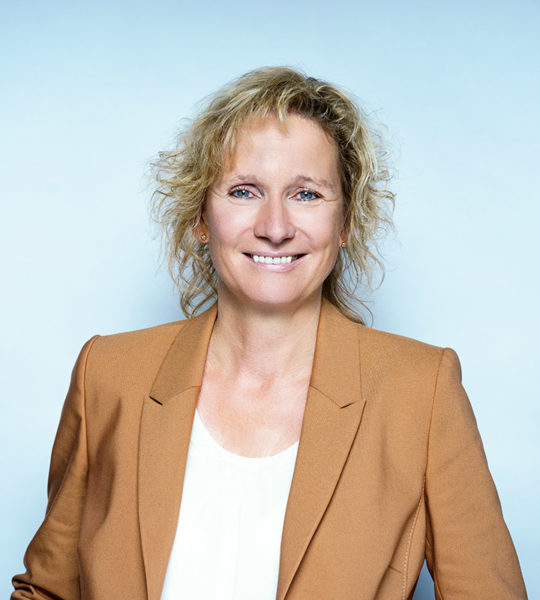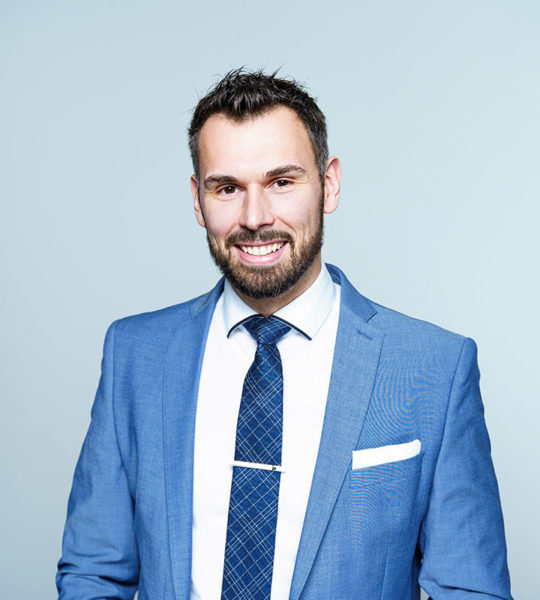 Dr. Alexander E.
Techn. Proposal Manager