Waste to energy highlights the abundance of resources available for extraction. The treatment not only recovers thermal energy, but also leaves behind residual substances, such as ash and slag. These solid materials form around 25% of the raw waste, however, a large proportion can be recycled, meaning that only 4% of the original amount goes towards landfill.
"The total metal value in bottom ash from all Waste to Energy systems in Europe could very well reach beyond 550 million € per year."
Specialised in Ash and Slag Treatment
Using modern and
eco
-friendly technologies, HZI Steinmüller supplies systems to dispose of the waste with care and attention, as we are specialised in ash and slag handling systems. The combustion residues arising on the grate are fed into the subsequent ash discharging system. Either a hydraulically driven ram type slag extraction systems for wet discharge or our dry.xtract system can be utilised. These systems were primarily designed for Waste to Energy plants, proving incredibly advantageous in the disposal sector.
When hefty incombustible waste components need to be disposed of, our discharge systems excel in the process; built with extensive rigidity, the quality construction allows for low-wear operation with a prolonged service life. An uninterrupted process is key in disposing waste effectively. That is where subsequent transport devices are astutely implemented to carry out this important stage of the procedure.
Our ram type slag extractors serve to extinguish and extract the slag, which is then either fed directly into the slag bunker, or moved via further transportation such as apron conveyors, vibrating conveyors, or belt conveyors. The slag recovered from the bunker doesn't go without its usage. Slag contains many useful materials, such as iron and light metals, which can be removed from the substance for reuse. Even the remaining residue has its use, predominantly acting as filling material for road construction.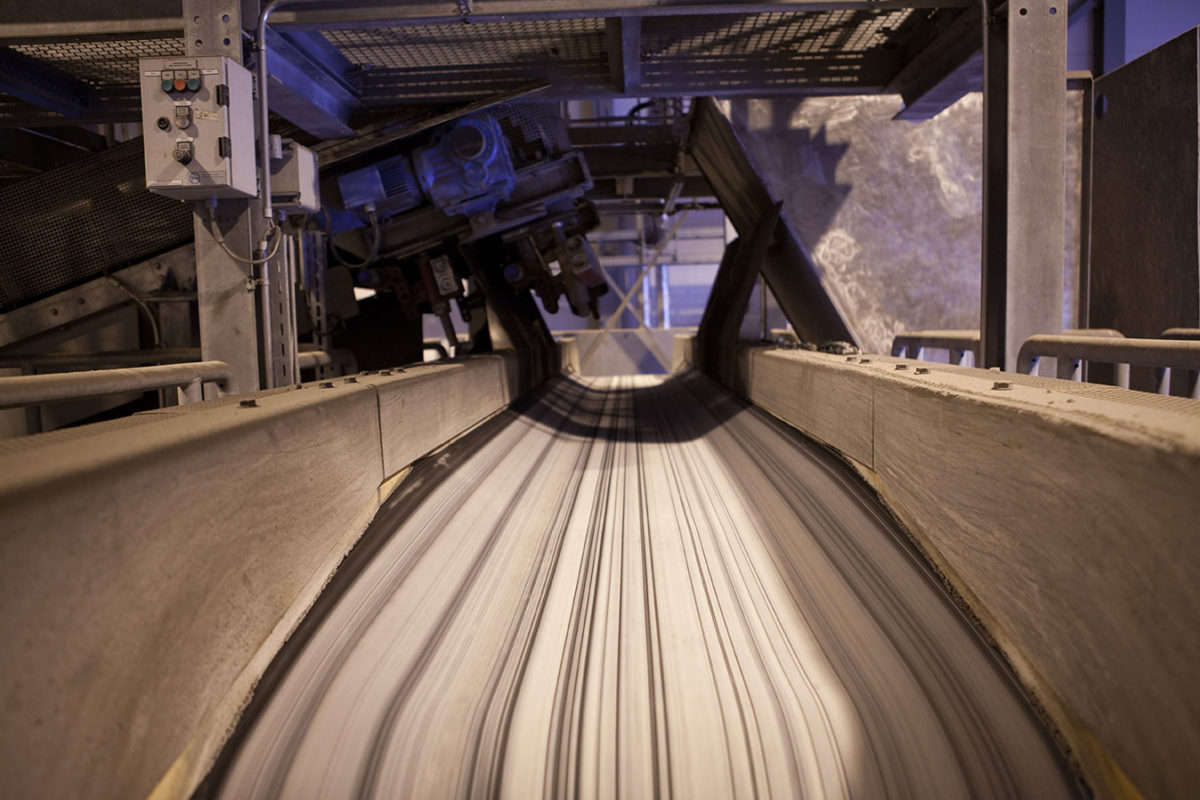 WE DEVELOP DESIGN SUPPORT BUILD A CLEANER FUTURE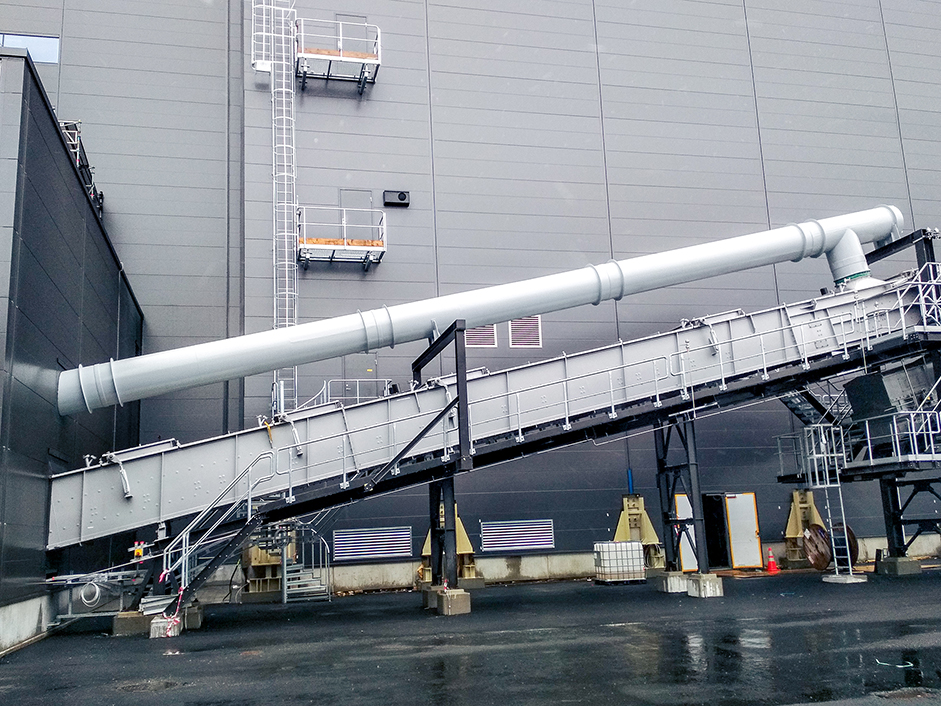 Turning a complex process into a reliable solution
Hitachi Zosen Inova Steinmüller
Together, we make the world a cleaner place.