ABOUT HITACHI ZOSEN INOVA STEINMÜLLER
We Shape the Future of Waste Management
150 years in the making. Hitachi Zosen Inova Steinmüller combines over a century of experience and innovation with fundamental technological knowledge in thermal waste treatment and flue gas cleaning. Together, we make the world a cleaner place.
Over 150 Years of Future.
"How can the quantities of waste arising be treated in an environmentally friendly and energy efficient manner?"
WE DEVELOP DESIGN SUPPORT BUILD A CLEANER FUTURE
In 1874, in the heart of Germany, the production of Steinmüller steam boilers began with care, quality, and exceptional technical knowledge. The name has slightly changed since then, however, our values and philosophy remain identical, while the perpetual pleasure in finding innovative solutions continues. Hitachi Zosen Inova Steinmüller is universally famous for superior technology in thermal waste treatment and flue gas cleaning. The development of complex plants or creating key individual components – our company thrives to deliver the same excellence that our founders achieved more than a decade ago. Innovation through teamwork. It is the people of our company who serve as the foundation for all the innovative products and extraordinary service quality. A colourful and diverse team shines the strongest and delivers the finest solutions every single time.
Meet the people of Hitachi Zosen Inova Steinmüller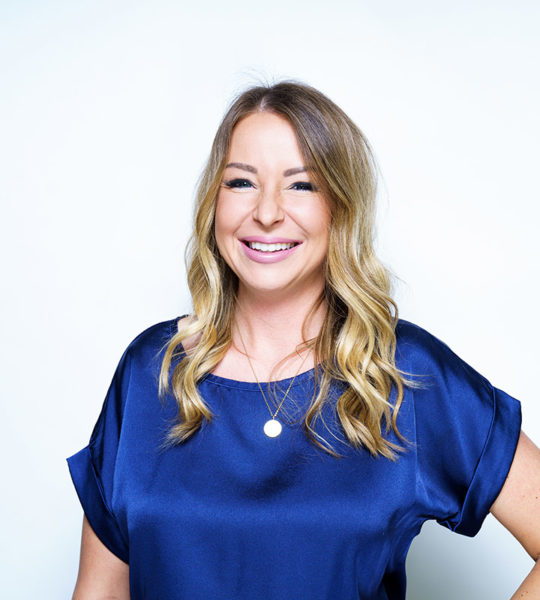 Vanessa M.
Assistant Project Engineering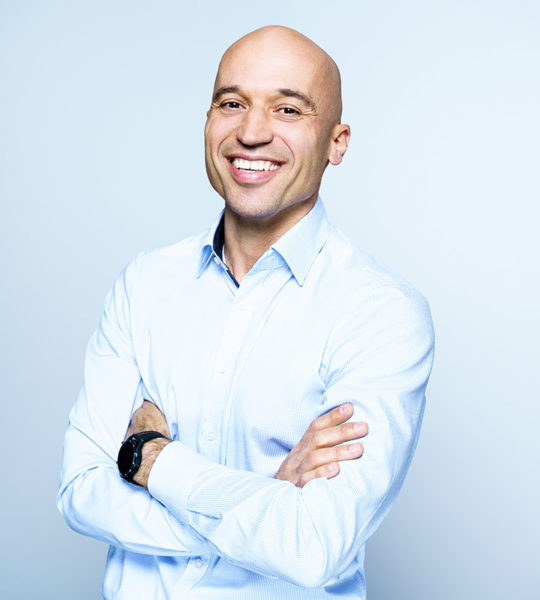 Darko T.
Team Leader Project Engineering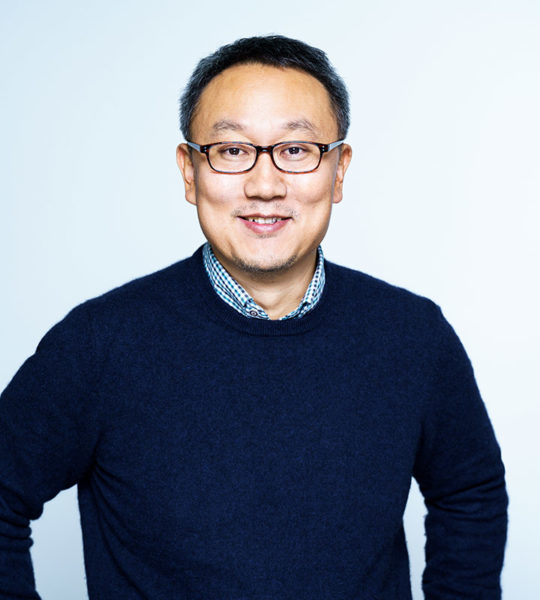 Dr. Ju Pyo K.
Process Engineer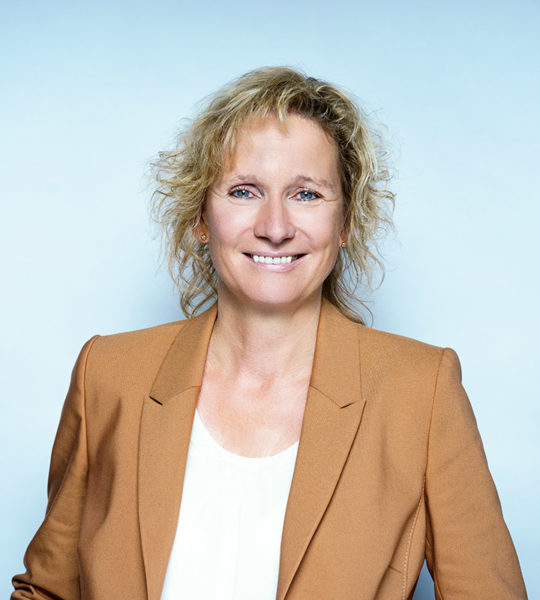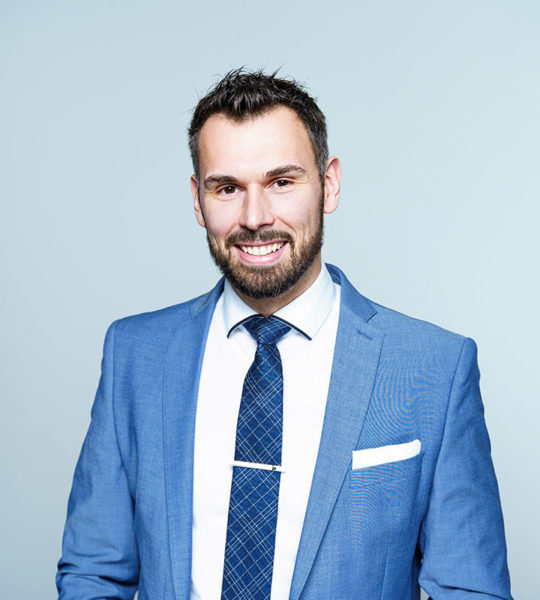 Dr. Alexander E.
Techn. Proposal Manager
locations
on 4 continents
Featured News and Insights