Hitachi Zosen Inova Steinmüller
Solutions & Services
HZI Steinmüller is a world leading solutions provider in the field of thermal waste treatment, delivering innovative and flexible Waste to Energy solutions based on own proprietary technologies. We offer extensive experience in executing complex projects based on established delivery models tailored to individual customer requirements. In association with our new parent company, Hitachi Zosen Inova, we will henceforth be able to provide our customers with an even broader and more comprehensive range of technologies and services – in the areas of Energy form Waste and now also in Renewable Gas.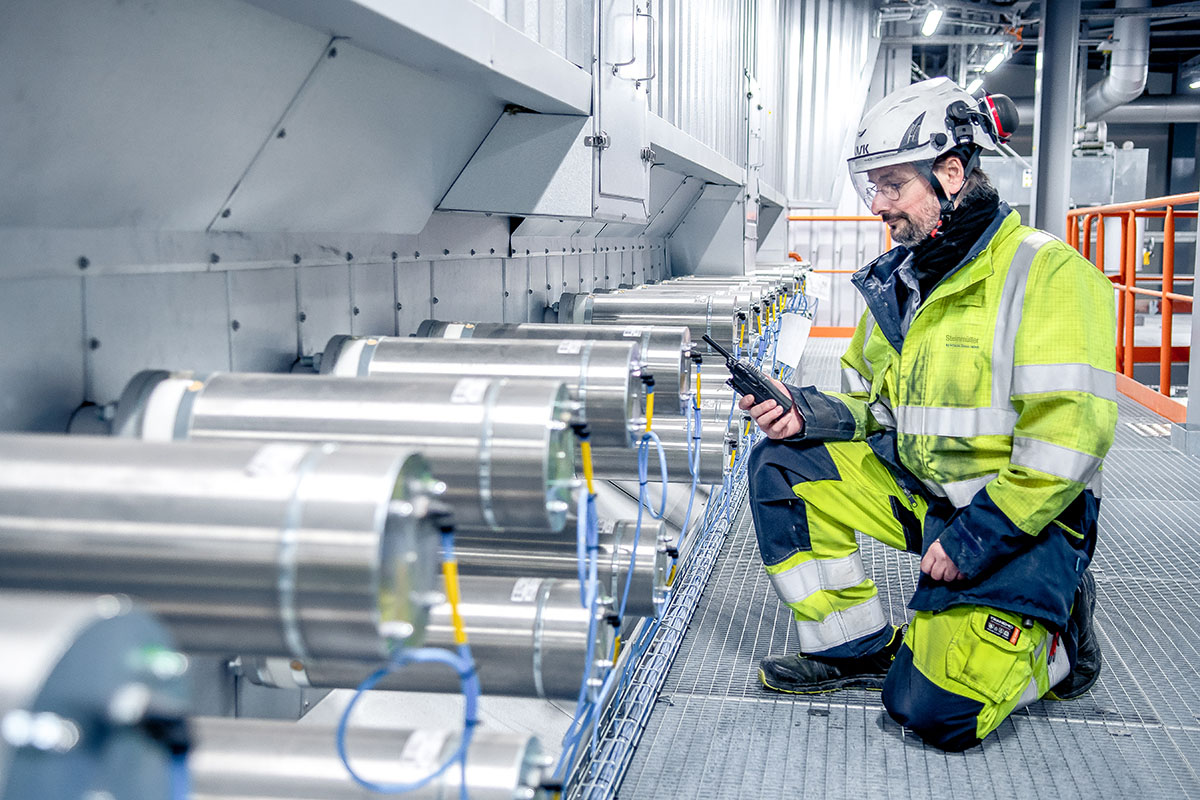 Our delivery approach is founded on the principles of reliability, trust, experience and on-time delivery, working in partnership with our customers to develop and deliver robust, high quality and bankable solutions.
Supplementing our new build capabilities, we provide strong aftermarket capabilities in service, maintenance, retrofit and optimisation, supporting our customers in maintaining continuous high plant performance and adaptation to changing waste streams and regulatory requirements over the plant lifetime. 
Thermal waste treatment - Together, making the world a cleaner place
An abundance of waste has long been a hindrance to the many civilisations throughout history, and that issue remains unsolved in many corners of the world. Modern Industrial Society has failed to eradicate this problem and instead has blurred the lens so that outsiders cannot see how they lack the appropriate disposal methods to handle the large quantities of waste. To cope with the growing mountain, the waste was dumped in vast landfill sites, sitting for decades as ecological time bombs. Methane Gas is then released as a product of this act: a greenhouse gas over twenty times more harmful to the climate than carbon dioxide.
Germany took apt environmental steps to combat this wrongdoing, which has since prevented the deposition of untreated organic waste across the nation. However, throughout the world, and even in many parts of Europe, the overwhelming proportion of toxic waste still finishes up in these giant landfills. Faced with the challenge of how to treat refuse in a sustainable, environmentally compatible, and economically sound way, Steinmüller Babcock Environment is moving in the only direction to meet all three of these vital targets.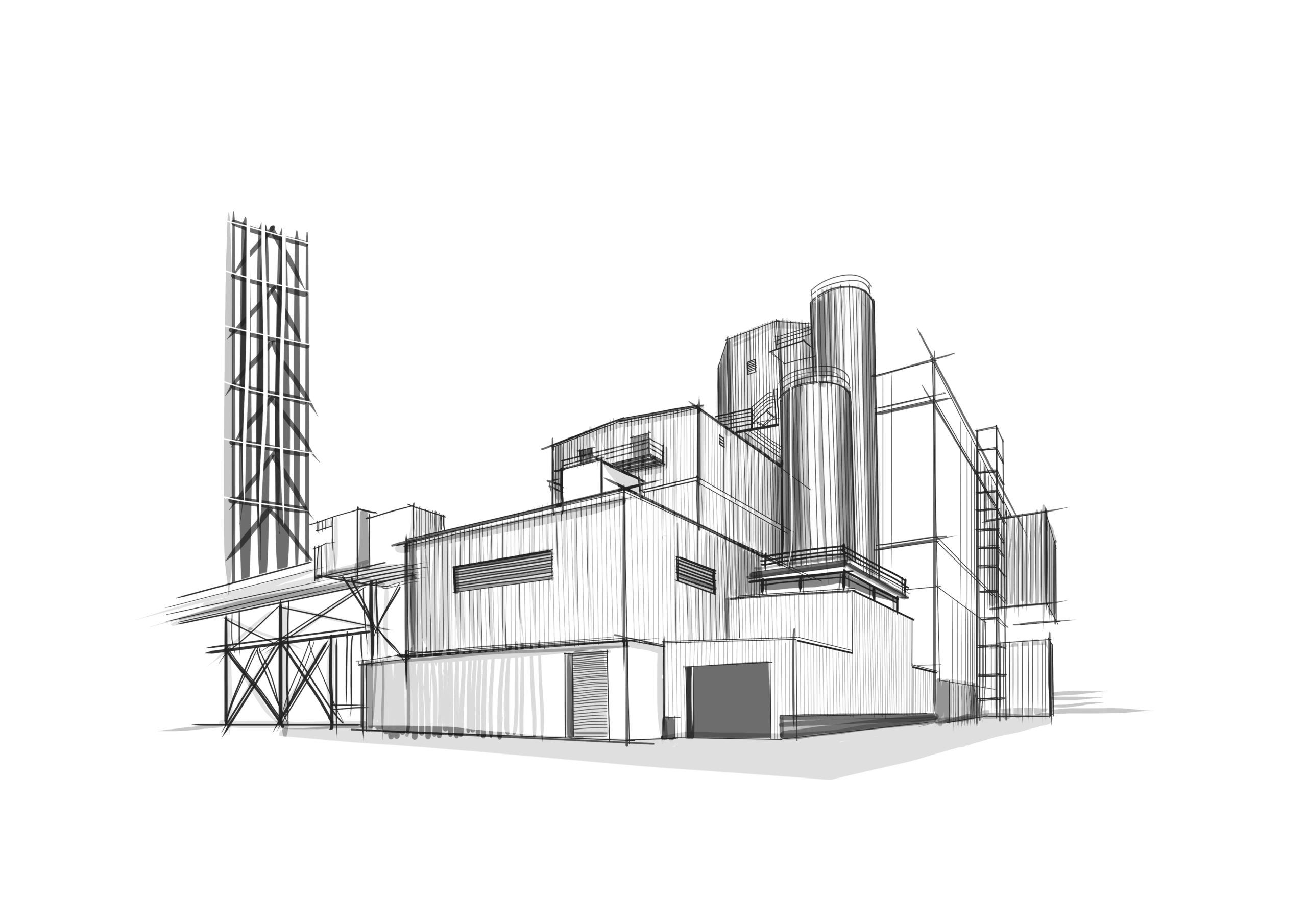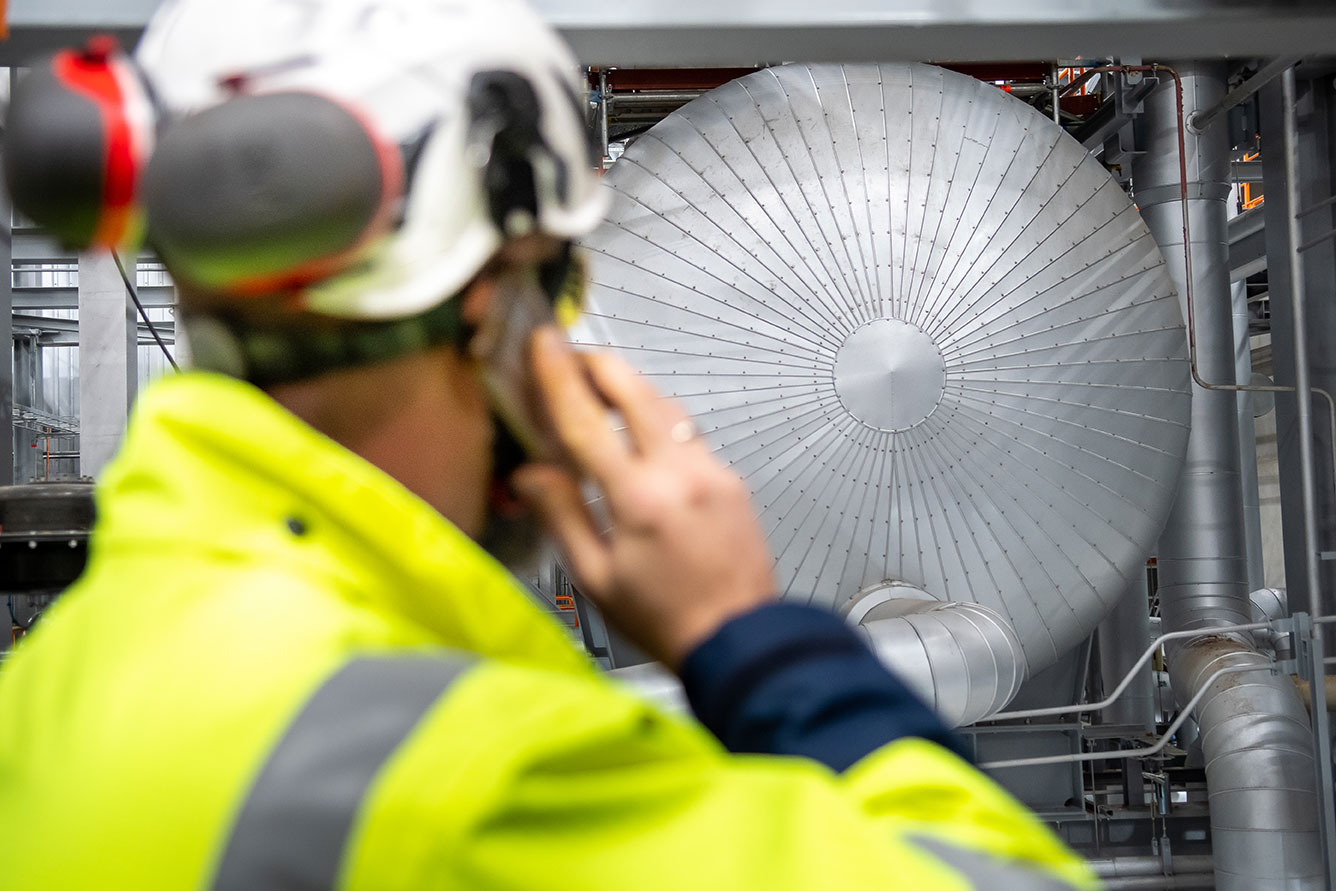 "Reliability, punctuality, experience – these are all values that you can take for granted."
WE DEVELOP DESIGN SUPPORT BUILD A CLEANER FUTURE
Steinmüller Babcock Environment
The five-step route
The Five-step Waste hierarchy is now the blueprint through which all waste disposal organisations should operate. Waste prevention takes the highest priority, followed by reuse. It is imperative that where waste cannot be prevented or reused, it should be recycled whenever possible.
Non-recyclable measures of waste, however, still contain energy that can be harnessed through thermal treatment. The substances that remain thereafter and cannot be used any further, should be the only waste that travels to the landfill.
Reduction of waste volume
Waste reduction is largely due to a process called thermal treatment. Citizens worldwide produce an average of 500kg of refuse on an annual basis, however, the Waste to Energy process is able to reduce the waste volume by around 90%. This means landfill sites aren't overflowing all year round, and instead the toxic refuse is combusted using contemporary practices, sanitizing the residual substances in the process.
Innovative technology in the field of flue gas cleaning, keeps the flue gases hygienic and harmless to mankind and the environment, making thermal waste treatment the safest method of waste reduction while adhering to all environmental considerations.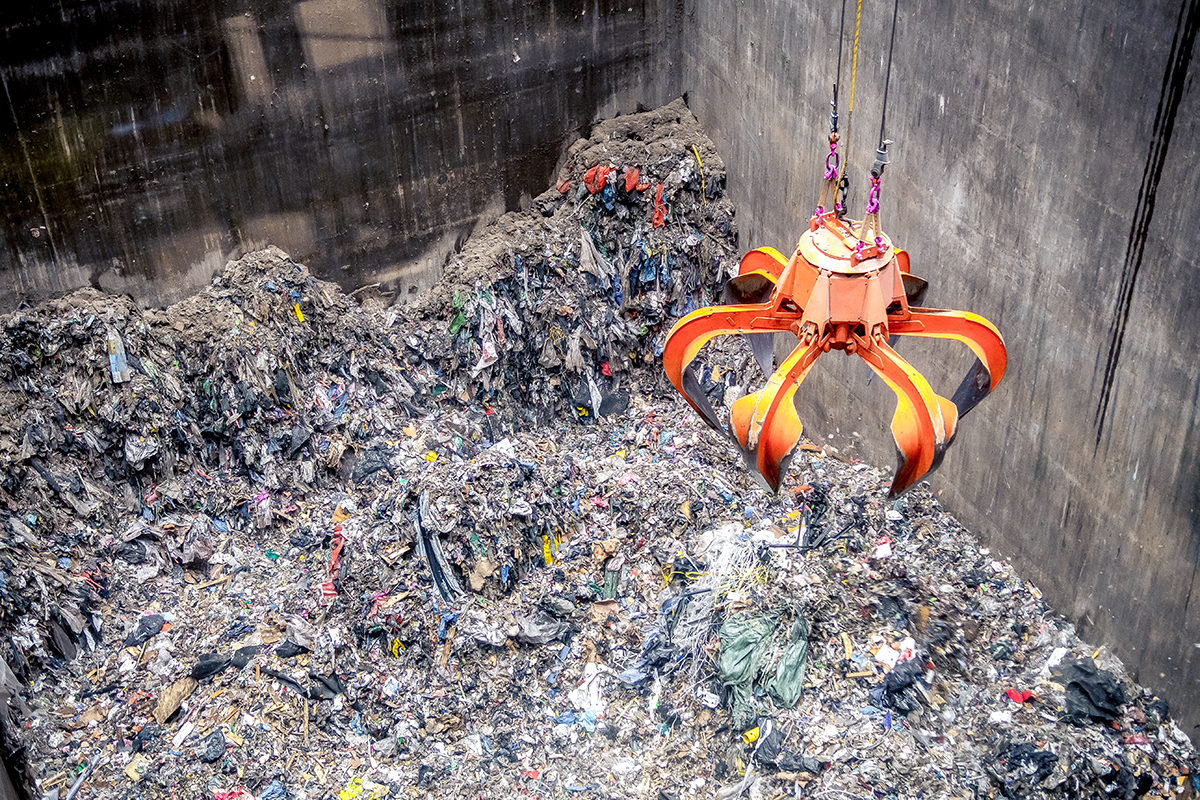 Hitachi Zosen Inova Steinmüller
Together, we make the world a cleaner place.